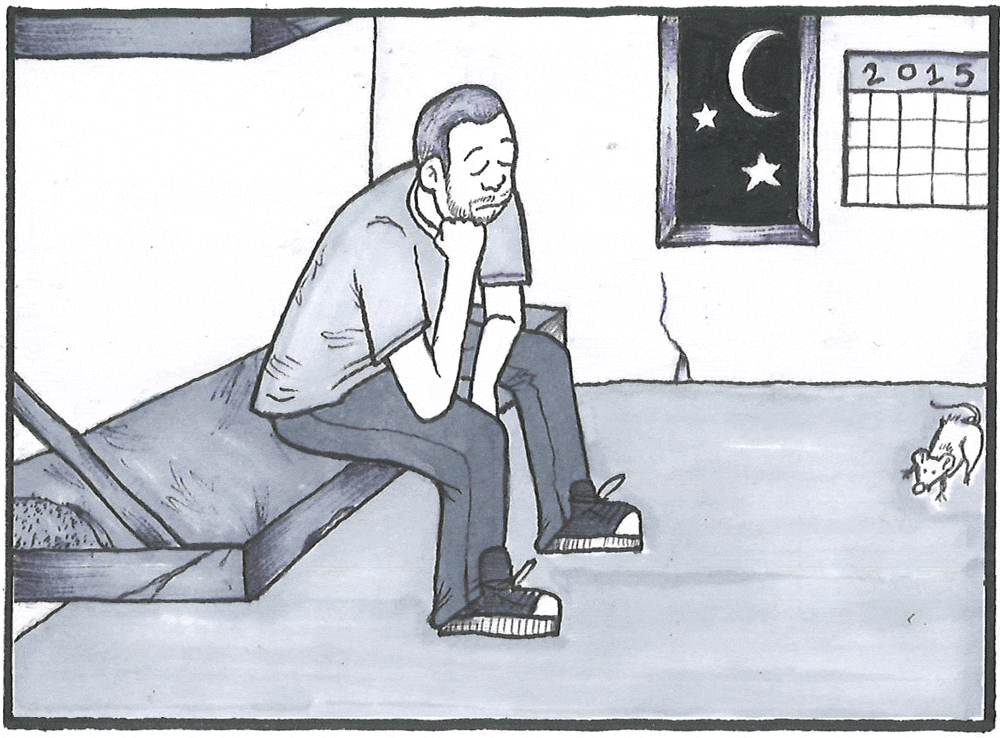 Pencil pushing is often seen as an unglamorous job, but it's an essential task for many businesses. It involves tedious work, such as data entry, filing, and paperwork, but it's also a great way to learn how a business operates from the inside out. 
Pencil pushing can be a great job for someone who's looking for a career change, or just a way to make ends meet while they pursue other interests. 
It can also be an opportunity to gain valuable experience in the administrative and organizational aspects of a business. While it may not seem like the most exciting job, pencil pushing can lead to a fulfilling career.
What Is Pencil Pushing?
Pencil pushing is a slang term for administrative work that requires little creativity or initiative. The phrase was first used in the 1940s to describe the mechanical work of data entry clerks, whose primary tools were a pencil and paper. 
It may also describe clerical work such as filing, data entry, proofreading, transcribing, and managing paper trails. The term can be derogatory, but in reality, pencil pushing is an extremely important part of many businesses. 
It may not be as flashy as marketing and sales, but it's necessary for organizations to function. Pencil pushing is often a foot in the door for people who want to transition into different roles and industries, such as HR, finance, and marketing.
Benefits of Pencil Pushing
There are many benefits to choosing pencil pushing as a career. These include the opportunity to work in a wide range of industries, flexible work schedules, and a low barrier of entry. 
While many people see pencil pushing as menial work, it can actually be very beneficial to your career in the long term. It's a great way to gain experience in a variety of industries and departments, while also building a strong network of connections. 
Working in a variety of industries also means that you'll have a wider range of transferable skills once you're ready to look for a new job.
Qualifications Required for Pencil Pushing
Although there are no formal qualifications for pencil pushing, certain skills are necessary for the role. These include excellent organizational and time management skills, the ability to work well under pressure, and excellent written and verbal communication skills. 
It's also helpful to have a computer skillset beyond clicking "send" and "print". These can include word processing, spreadsheet creation, basic web development, and even web design when working for larger organizations. 
Being computer literate is an essential part of the job, so it's important to know how to use basic office software.
Where To Look for Pencil Pushing Jobs
Pencil pushing jobs are widely available, but you may have to do a bit of searching to find the perfect fit. The best way to find pencil pushing jobs is to look online. This includes both job boards and social media sites. 
Many job boards have search filters to allow you to search only for pencil pushing jobs. As for social media, many companies are now using platforms like LinkedIn to post vacancies, making the search even easier. 
Another great way to find pencil pushing jobs is to network with people already working in the industry. You can do this by attending industry events, joining groups, and making connections. 
You can also use a trusted friend or family member who works in a different industry as a resource. They may be able to point you in the right direction.
How To Find the Right Pencil Pushing Job
When you find the right pencil pushing job, you'll know. It should be a good fit for you and your skill set. Before accepting any job, make sure you understand the expectations, responsibilities, and compensation. 
You should also ensure that the position will provide a valuable addition to your resume. While it's important to find a job that is a good fit for you, it's also important to pick something that pays well. You don't want to have to choose between eating and paying rent.
Skills Needed To Succeed in Pencil Pushing
The skills necessary for pencil pushing are the same skills needed for any successful job. You will need to be patient, detail-oriented, and have a great attention to detail. It's also important to be a strong communicator and have excellent organizational skills.
What To Expect When Pencil Pushing
The actual work of pencil pushing varies depending on the industry and type of organization you're working with. While you may be filing paperwork or typing letters in some jobs, others will involve more technical work, such as creating or managing databases. 
Regardless of the work, it's important to be fully aware of what your day-to-day tasks will be. If you don't know what your job entails, it's best to ask. It's also a good idea to set up goals for yourself. 
Even if you're not working toward a promotion or a new title, you should have some type of short-term goals to keep you motivated. These may change depending on your circumstances, but having a goal to strive toward is helpful.
Strategies for Successful Pencil Pushing
Keep in mind that your career path may not be linear. While many people wish for a straightforward path from entry-level work to the corner office, this is rarely the case. In fact, many successful executives have had several different jobs along the way. 
While you may not be able to control the path your career takes, there are some things you can do to help prepare for a transition and succeed in the workplace. Manage your time properly. 
You likely don't have the same freedom as an entry-level employee and will have to manage your time wisely. Take advantage of opportunities. If there are opportunities available that you qualify for, it's a good idea to take them. 
Network, network, network. Building a supportive network can help you find jobs, get promotions, and even get a leg up on your competition.
How To Make Pencil Pushing More Enjoyable
The best way to make pencil pushing more enjoyable is to find a way to add some creativity into your daily tasks. You can do this in a number of different ways. Many employers now use modern software that allows you to add images and graphics to reports and other documents. 
You can also find ways to spice up your resume and other important documents to make them stand out from the crowd. You can also find ways to help others and make connections. This will help you get out of your shell and meet new people, which is important for any office job. 
You can also try to find ways to make your work more challenging. This may be as simple as taking on a new project, or it may involve actively seeking out a promotion.
Career Paths in Pencil Pushing
Although pencil pushing is often seen as an entry-level job, it can lead to a variety of different career paths. These include administrative work in human resources, finance, marketing, and sales. 
It may also lead to opportunities in management and executive positions. No matter which path you choose, it's important to understand the company you work for and how each department operates. 
This may sound obvious, but it's essential for success. You don't want to be working in a silo, but rather collaborating with other departments to achieve common goals. 
When you're ready to move on from pencil pushing, you'll have a greater understanding of the inner workings of a business, which will stand you in good stead for your next move.
Conclusion
As you can see, pencil pushing is a term that is used to describe the work of data entry clerks and clerical workers. While this is a form of administrative work that requires little creativity, it is an essential part of many businesses,