Each year, the editors of The Believer give out awards to the works of fiction, nonfiction, and poetry they found to be the best written and most underappreciated. The Believer Book Awards honor the best written and most underappreciated books of the year. In 2020, we will also offer graphic novels and comics in our graphic narratives category. There are no submission fees and small presses are strongly encouraged to submit. Self-published work is not eligible.
Books for this year's award must have been published between January 1, 2020 and December 31, 2020. The deadline for submissions is September 1, 2020. Bound galleys and bound manuscripts are acceptable if a book has not yet been published by this date. Addresses for submissions can be found at the bottom of this page.
Announcing the winners of the 2019 Believer Book Award:
Fiction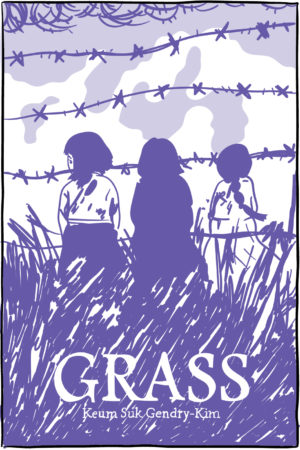 Hot Comb
by Ebony Flowers
Drawn & Quarterly
It feels rare to encounter a book as full of life as Ebony Flowers's debut collection of short graphic fictions, Hot Comb. The stories largely center around young black girls' formative experiences with their hair. These stories have much to say about the experience of black womanhood in America, and the way black women's bodies are never just their bodies but objects of obsession for our entire culture. Then there is Flowers's inventive, imaginative drawing. The style in which each story is rendered changes according to the narrative's needs, but Flowers's impressionistic panels are a constant. They vibrate with an energy that suggests they've been invested with the world she portrays. In Hot Comb, Flowers has produced something authentically new and exciting.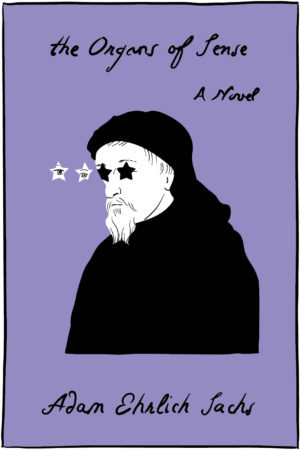 The Scent of Buenos Aires
by Hebe Uhart (translated by Maureen Shaughnessy)
Archipelago Books
This lively collection from the Argentinian writer Hebe Uhart—somehow her first to be translated into English—is full of stories that are witty, discursive, and marvelously askew. There is a lightness of touch to these deceptively dashed-off (and oft-abbreviated) story forms, something Walser-ian in their enchanting, meandering narrators, their celebration of things typically deemed beneath artistic consideration. "Like the children, I prefer 'earthwern' to 'earthworm,'" observes the hapless narrator of one story, a school principal. "It's more humble, shadier, more intimate. Earthworm is a little dry." Like earthwern, Uhart's delightful book is anything but dry.
Non Fiction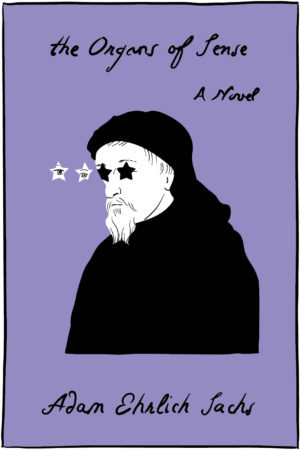 Socialist Realism
by Trisha Low
Coffee House Press
Trisha Low's Socialist Realism is a meditation on home, identity, and artifice. Packed with references to film, art, and theory, Low's book is a hybrid of travelogue, memoir, and criticism. Few works of art—outside of the scene at the end of The Wiz where Diana Ross sings "Home," swiveling her head wildly, her tearfilled eyes blinking against a black backdrop—offer as scintillating a vision of what it means to yearn for the comfort of home alongside the utter strangeness and sparkle of irresolution. Low's short sentences easily convey her thoughts, but the journey is in the swerves of her thinking. She writes on the book's first page about the allure of California, a place "charged with possibility, yet devoid of satisfaction." Upon reaching the last page, one understands that the same could not be said of Socialist Realism and its pleasures. In this book, Trisha Low is at home in her electric mind, and we are happy to have been invited in.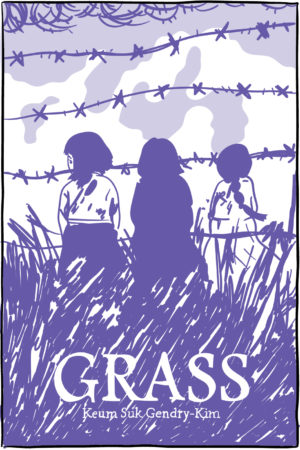 Grass
by Keum Suk Gendry-Kim (translated by Janet Hong)
Drawn & Quarterly
In illustrations that shift from crisp linework to emotive, textured brushstrokes, Keum Suk Gendry-Kim leads us through the story of Lee Ok-sun, a young Korean girl forced into sexual slavery during World War II. Beginning with her childhood under Japanese occupation, Grass is formed around interviews with Ok-sun, conducted by Gentry-Kim in Ok-sun's nursing home, and the result is both an intimate narrative of a disputed moment in history and an excruciating life story. Gendry- Kim's relentless gaze puts the torment of comfort women at center stage in devastating black-and-white, and the culmination reads like a breathless argument for peace.
Poetry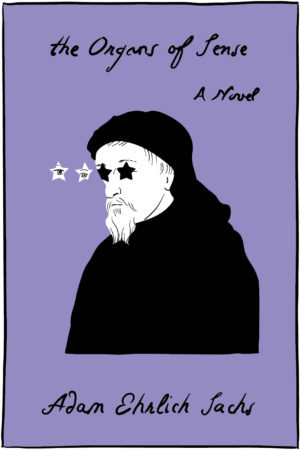 Soft Targets
by Deborah Landau
Copper Canyon Press
In her latest collection, Deborah Landau writes lush, sensual lyrics to reconcile both the beauty and the unrelenting vulnerability of the body, "the soft target." The poems trace patterns of violence—global and local, past and present—to convey the constant threat of destruction that looms over so many "softs" in our precarious present. All the while, the poems grapple with what it means to live with pleasure and tenderness amid the shadow of imminent doom. As she writes, "O you who want to slaughter us, / we'll be dead soon enough, what's the rush— / and this our only world."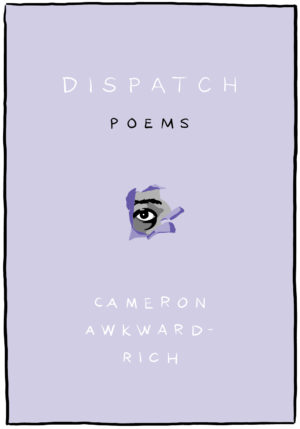 Dispatch
by Cameron Awkward-Rich
Persea Books
In Dispatch, Cameron Awkward-Rich confronts the brutal violence that America enacts upon trans, queer, and black people. The poems in this collection are a witnessing, a dispatch from the current state of affairs. And Awkward-Rich makes that all the more palpable by writing the history that brought us to where we are today. Amid the recurrence of "Bad News," again and again Awkward-Rich finds space to celebrate the buoyant possibilities of love: "Oh / friends, my friends— / bloom how you must, wild / until we are free."
Past Winners
2018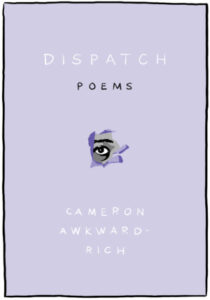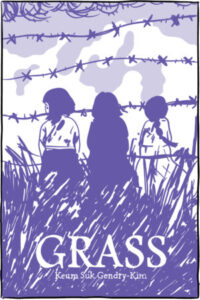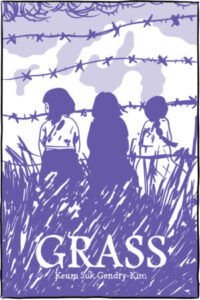 Fiction Finalists:
Belly Up by Rita Bullwinkel (A Strange Object), winner
Tell Them of Battles, Kings, and Elephants by Mathias Énard (New Directions)
Your Black Friend and Other Strangers by Ben Passmore (Silver Sprocket)
Nonfiction Finalists:
Interior States by Meghan O'Gieblyn (Anchor Books), winner
This Little Art by Kate Briggs (Fitzcarraldo Editions)
Mistaken Identity: Race and Class in the Age of Trump by Asad Haider (Verso Books)
2017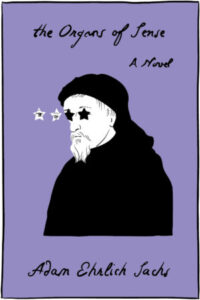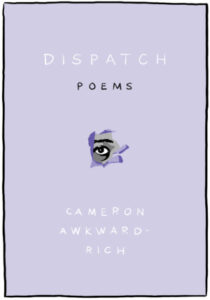 Fort Not by Emily Skillings (The Song Cave)
To submit a book fiction or nonfiction for the 2020 Believer Book Awards, please send one review copy to:
The Believer Book Awards
Mailstop 455085
4505 S Maryland Pkwy
Las Vegas, NV 89154-5085
To submit a book of poetry for the 2020 Believer Book Awards, please send one review copy to:
The Believer Poetry Award
1095 Latham Rd,
Decatur, GA 30033
To submit graphic novels, graphic memoirs, comics, and other graphic narratives to the 2020 Believer Book Awards, please send one review copy to:
The Believer Graphic Narrative Award, C/O Kristen Radtke
PO Box 330578
1915 Fulton St
Brooklyn, NY 11233
Thanks and that's all for now.